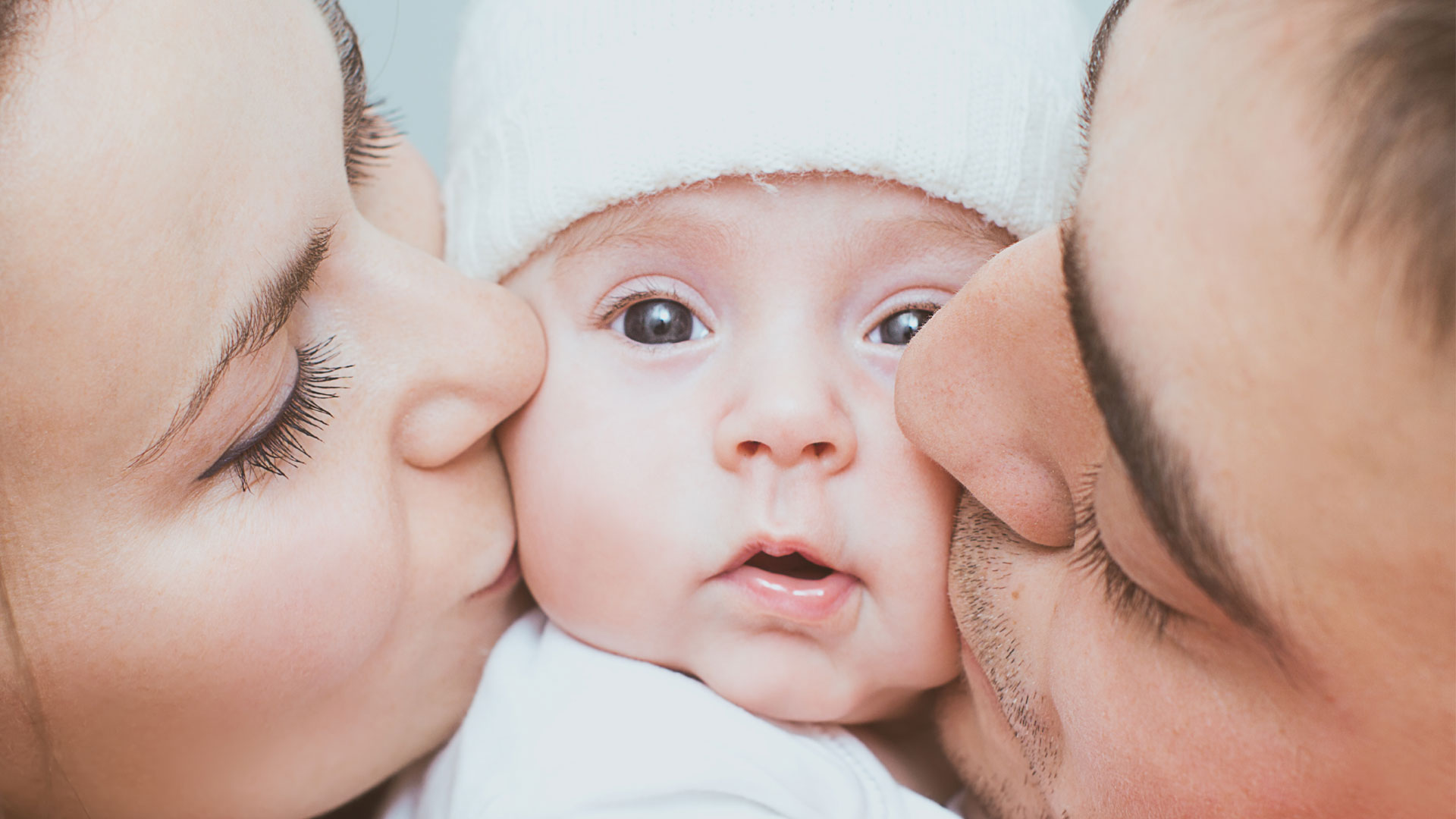 Life is a Daydream
"Primi Sogni is the Company that grows up with Parents and Children"
Dreams help grow and accompany the life of all of us. Even the life of the babies. Primi Sogni, since 1973, is next to them with a world of useful, functional and safe articles dedicated to all daily childhood activities: Prime Pappe, Primi Bagni, Primi Passi, Primi Viaggi and Prime Nanne. Our products are designed and developed starting from the needs of the babies and their family.
Products are designed starting from our ideas, and each product is dedicated to baby's needs: from childhood to growing years. Every age has its own needs and Primi Sogni products, thanks to their design and technology, are ready to meet them, bringing babies to the discovery of the world in complete safety and comfort. The accurate choice of materials and technological development allow the creation of quality products. A perfect mix that makes kids happy and parents cheerful.
We are an Italian Excellence
For our company excellence is about a matter of style and conscious choices. That is the reason why ours products, dedicated to the childhood world, are certified "Made In Italy Excellence".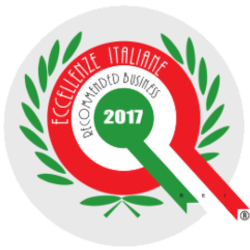 The best ones choose the Best
The Italy Family Hotels consortium always aspire to excellence: in the services, in the care of his guests. That's why its name go with prestigious companies, and that's why the most important baby product brands are happy to be part of our world. Quality is a conscious choice. Since 2001 Italy Family Hotels brings together family-run hotels that have in common the ability to offer their guests, even before a relaxing and relaxing vacation, a comfortable and warm atmosphere, like home.