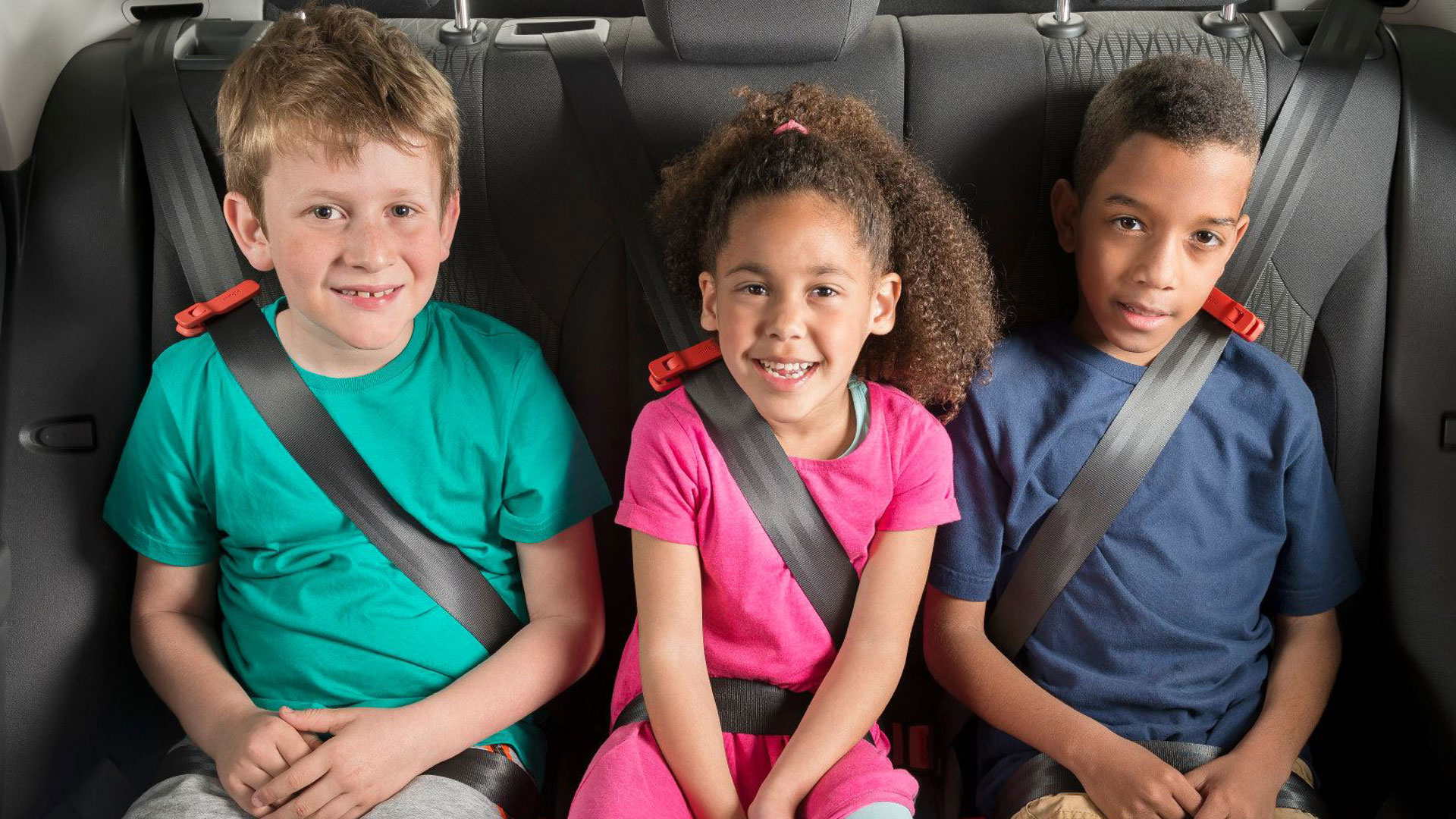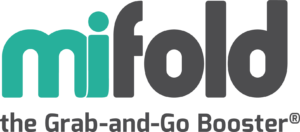 10X SMALLER…JUST AS SAFE
How is it possible for mifold to be 10X smaller and just as safe?
A regular booster lifts a child to be in a position of an adult. mifold does exact the opposite... instead of lifting the child up, it holds the seatbelt down.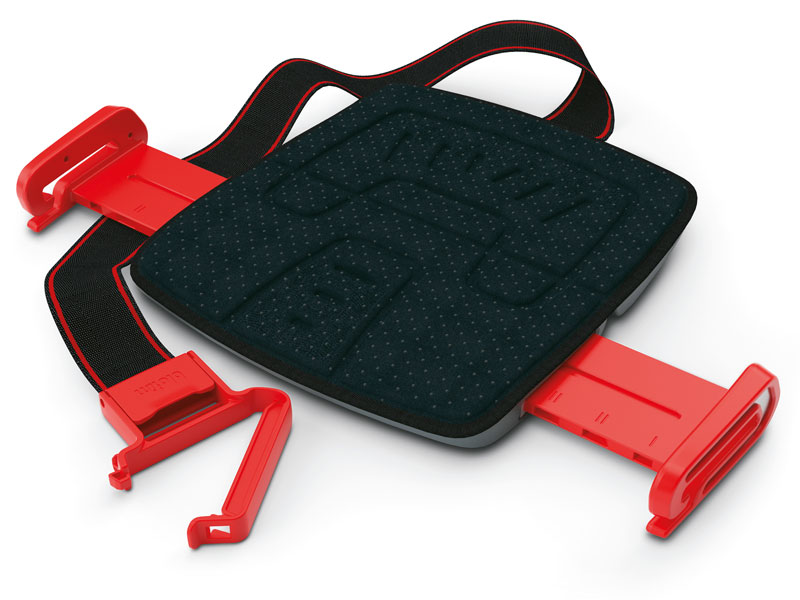 ADJUSTABLE
Mifold can be adjusted to securely restrain all children. Lap Belt guides have three adjustments.
FAST
Quick ClipTM allows quick, easy and accurate adjustment for children of all sizes as well as simple one-handed use, without having to look.
COMFORTABLE
Supportive DenseFoamTM with unique FrictionFabricTM. This comfortable seat prevents slipping, stays cool even on hot days and is easy to clean.
ADVANCED ENGINEERING
Built using SuperToughTM plastic polymers and aircraft grade aluminium, mifold is mighty small and mighty strong.
DURABLE
Hard, outer case protects mifold while keeping the seat cushion clean
FEATURES
WHERE TO USE MIFOLD
mifold è così piccolo e pratico che i bambini ne possono portare uno con loro in qualsiasi momento e stare sempre sicuri a prescindere dall'auto su cui si trovino.